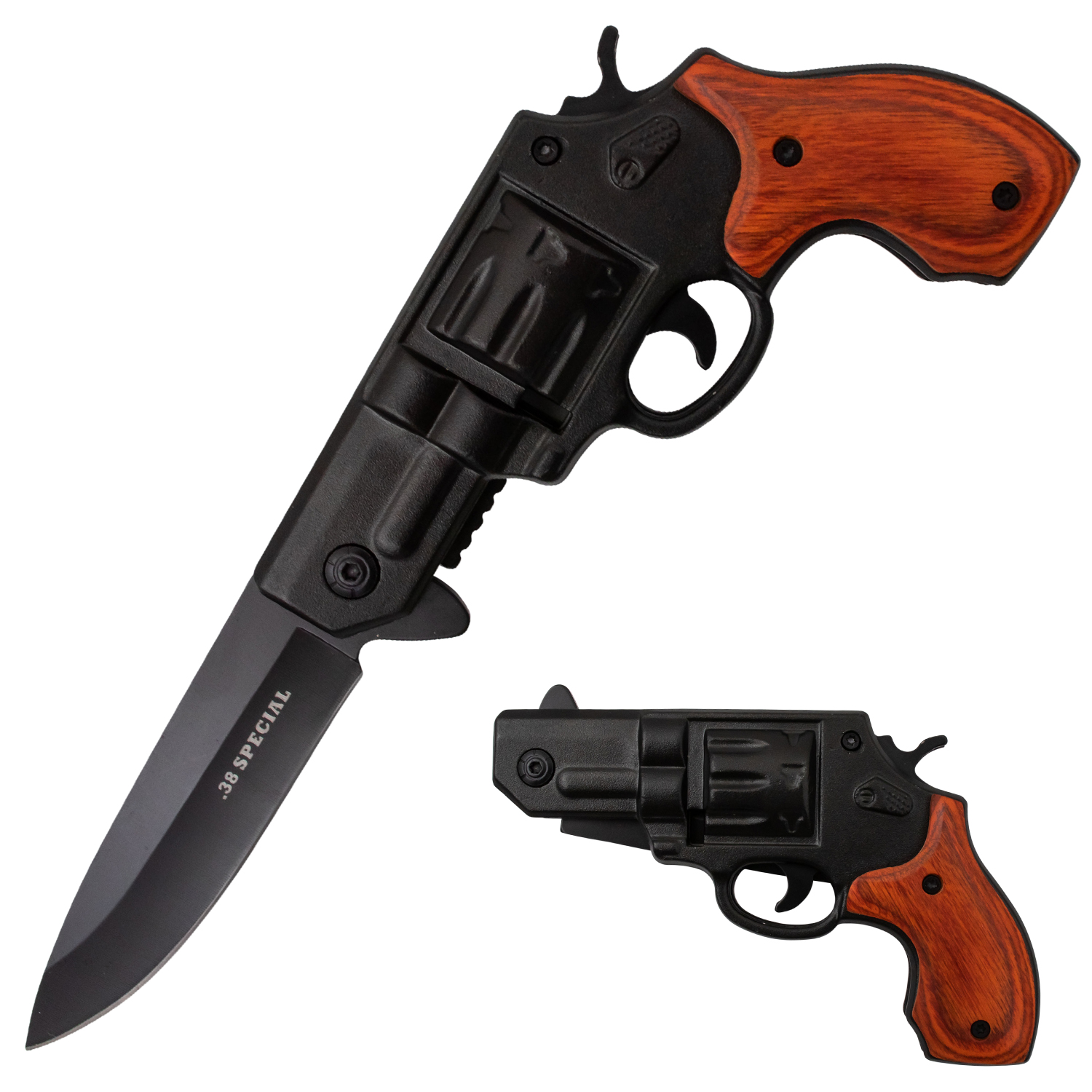 Tiger USA 38 Special Revolver Pistol Trigger Action Assisted Knife
Product Features
7.5 inch overall length

3.5 inch blade length - Super sharp drop point blade

1065 German surgical steel - Pakka wood on "gun" handle

Detailed construction - Looks like real gun!

Weighs 6 ounces

Product Description
This gun knife is more than special. In fact, it has the words ".38 Special" engraved on the German surgical steel blade. How's that for special?! The handle of this trigger action knife is shaped like a real gun. It even feels like a real gun- only miniature and with a knife sticking out. Pakka wood adorns the handle of this "gun" while the rest of the gun knife is German surgical steel- handcrafted for durability. Take a SHOT in the dark and get your own Tiger-USA pistol knife today.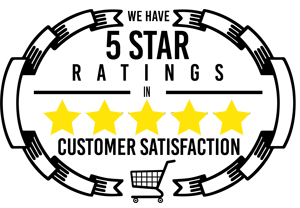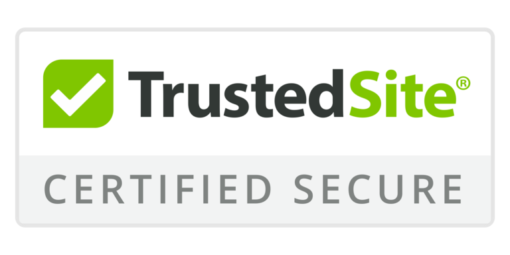 Tiger USA 38 Special Revolver Pistol Trigger Action Assisted Knife
Please choose a different item.