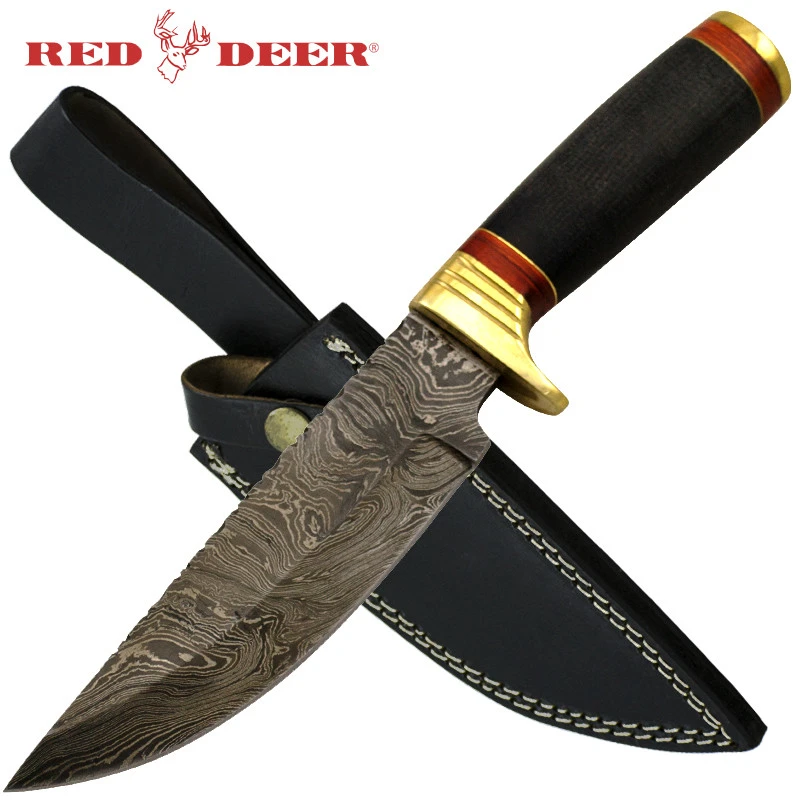 Red Deer Damascus Micarta Hunting Knife
6 inch blade length Fine damascus steel - Razor sharp edgel 4 inch Handle length Micarta Black Handle This Damascus knife looks stunning in person the Damascus Steel is combination of 1095 Carbon Steel and 15n20 Black Micarta handle Brass guard. The handle looks sleek with the red spacers and brass pommel. The blade is made of Damascus steel and features grooves in the guard. The blade has the famous Damascus pattern on it. The pattern has swirls and crves which covers the entire blade. This knife looks different from other knives on the market and the quality is outstanding. This item is perfect for hunting, camping, and outdoor activities.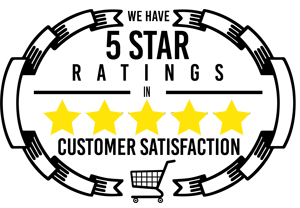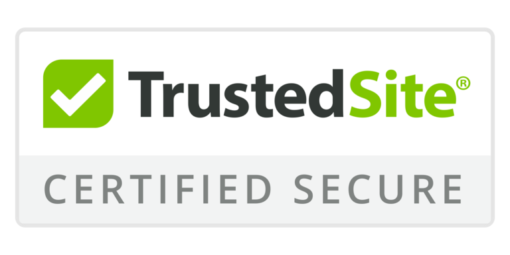 Red Deer Damascus Micarta Hunting Knife
You Save You save $15.00 (21.4%)
Please choose a different item.