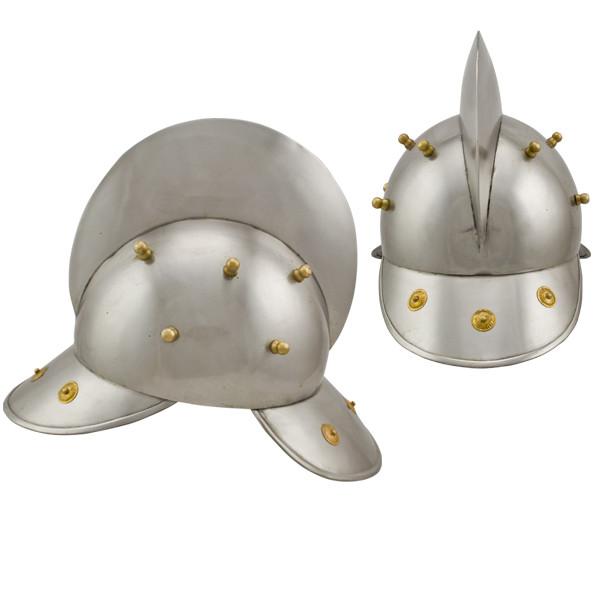 Medieval Kettle Hat Helmet with Real Brass
Product Features
16 gauge carbon steel - Real brass accents on surface
14" x 12" - Fully wearable helmet
Made in India
Hand made
Removable, rust-free oil included
Product Description
This medieval kettle hat can be worn with medieval chain mail or just by itself. The name of this hat is in reference to its resemblance to the cooking pot. This battle ready helmet is made of 16 gauge carbon steel and crafted by hand into the shape of a hat. This design variation is of that worn by infantries all over Medieval Europe in the 11th century. Join your own infantry today with this kettle hat.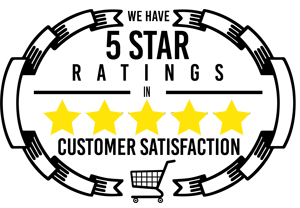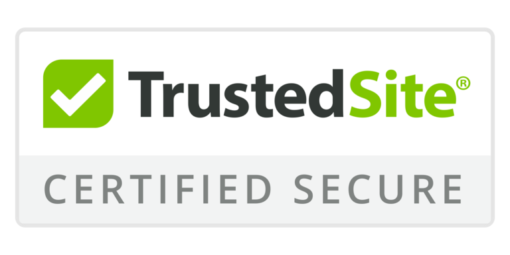 Medieval Kettle Hat Helmet with Real Brass
Please choose a different item.