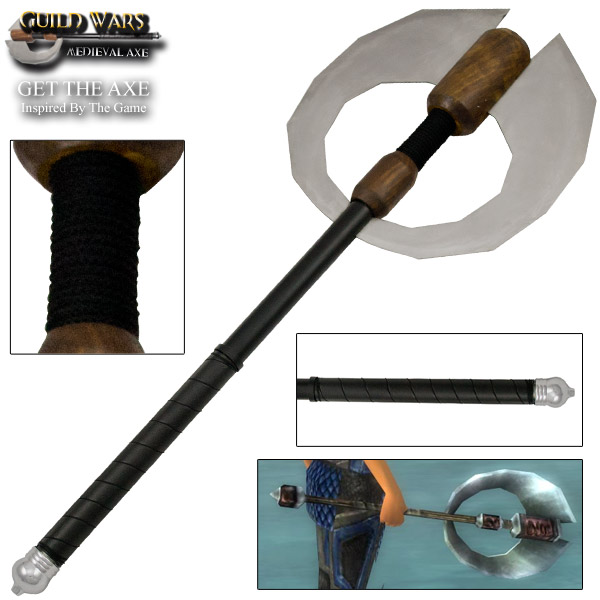 Guild Wars 2 Halo Axe Majesty Ax Silver
Product Features 29.5 inches overall 19 inch leather wrapped handle Weight: 3.28 lbs Dual blade head Steel blade and heel Product Description Whether you're invading a dungeon or taking gauntlets from castles, this axe is perfect to accompany you. Great for cosplay or simply displaying to your friends, this axe can take anything you can throw or swing it at. The handle is wrapped in textured leather for flare and for when swinging it at a foe. There is black paracord between the real wooden inserts towards the top of the shaft. The axe has a uniquely-shaped dual blade design best suited for a fight between other worldly beings. Wield the Majestic Axe across vast forests and valleys and lead your party to victory!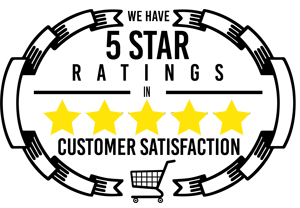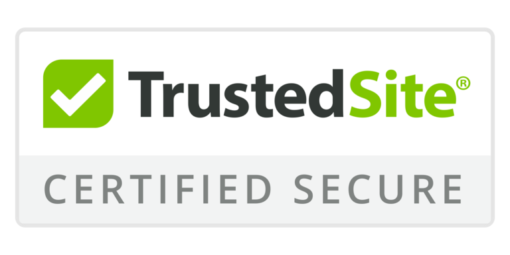 Guild Wars 2 Halo Axe Majesty Ax Silver
Please choose a different item.