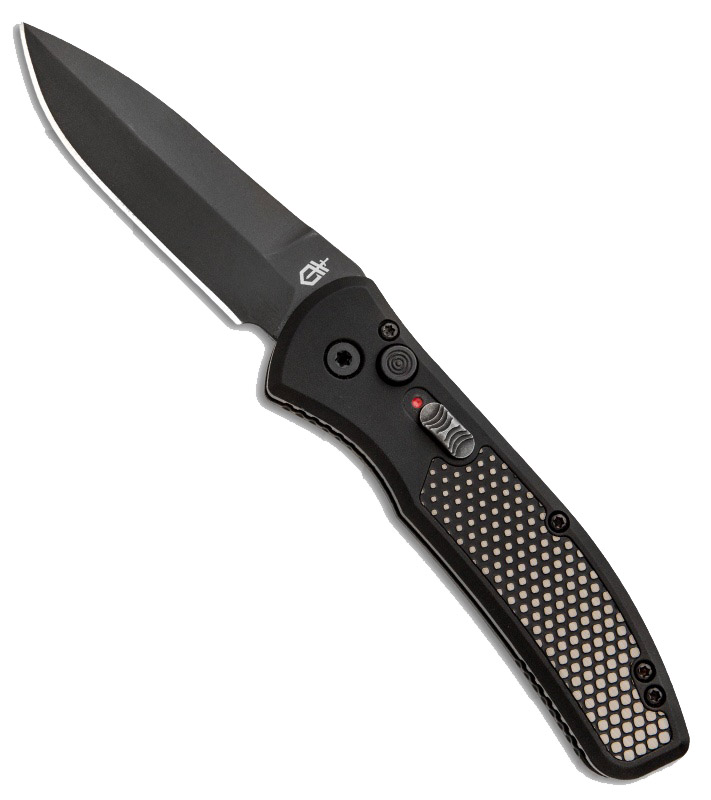 Gerber Empower Automatic Knife Black Armor Grip
SPECIFICATIONS Overall Length:8.40" Blade Length:3.25" Blade Width:1.00" Blade Thickness:0.11" Blade Material:CPM-S30V Blade Style:Spear Point Blade Grind:Flat Finish:Black Edge Type:Plain This limited exclusive Empower model comes equipped with a black finished S30V steel spear point blade and a black Armor Grip handle. The Gerber Empower offers a lightweight EDC automatic knife with powerful opening action and a secure textured grip. It has an anodized aluminum frame with a stainless steel insert that utilizes Gerber's Armor Grip technology for the ultimate in grip security. The modified spear point blade provides excellent piercing and utility capability for all-around cutting performance. Add an unstoppable automatic design to your rotation with the Gerber Empower. Features: One-hand automatic opening with a front loaded firing button and safety lock. Gerber's stainless steel Armor Grip technology ensures a high performance grip in difficult conditions. Stainless steel pocket clip is reversible for tip-up or tip-down carry.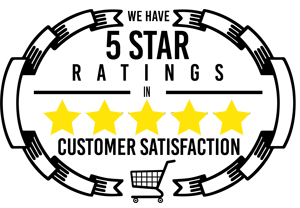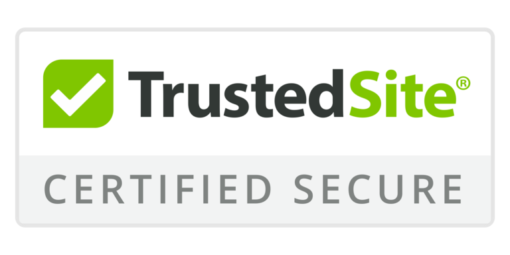 Gerber Empower Automatic Knife Black Armor Grip
Please choose a different item.