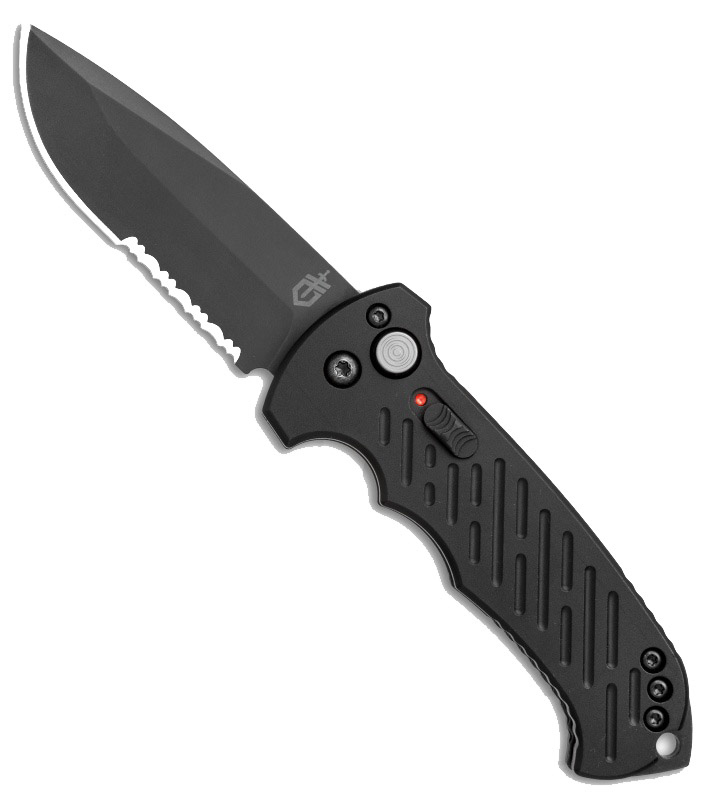 Gerber Auto 06 Automatic Knife S30V Drop Point
Overall Length:8.625" Blade Length:3.625" Cutting Edge:3.50" Blade Thickness:0.13" Blade Material:CPM-S30V Blade Style:Drop Point Blade Grind:Flat Finish:Black Edge Type:Serrated Gerber Automatic Knives are built to withstand an incredible amount of use. The Gerber 06 Auto carries on the Gerber automatic name, featuring an over-sized release button for use with gloves, a slide safety that engages in both the open and closed positions, a stainless steel pommel with a strike point, a lanyard hole compatible with 550 cord, a partially serrated edge, and a contoured aluminum handle for a secure grip whether your working with blade or the handle. The stainless steel blade is made using S30V, a premium stainless steel that stands up to incredible abuse while holding it's edge like no other.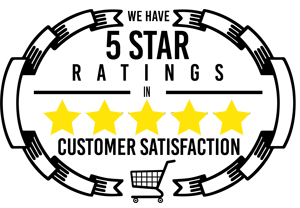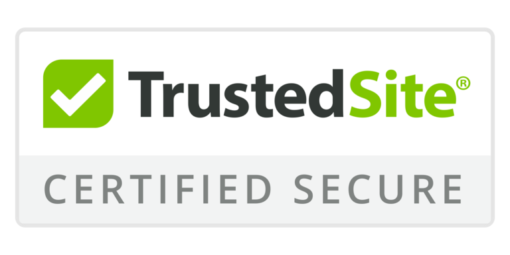 Gerber Auto 06 Automatic Knife S30V Drop Point
Please choose a different item.