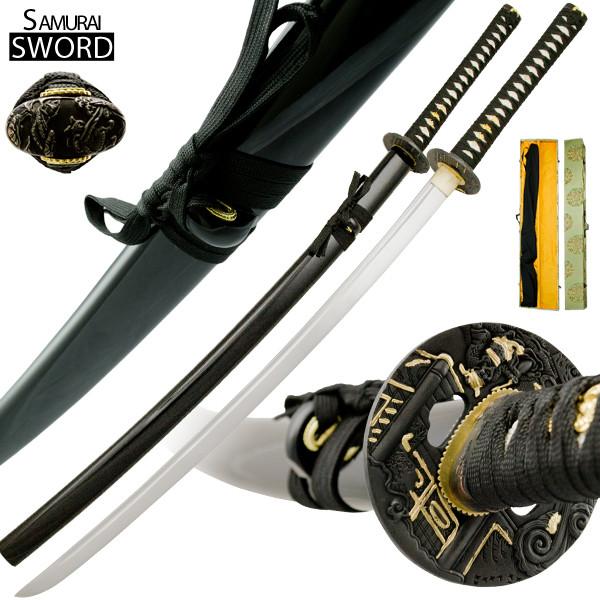 Forest Sage Katana Sword Set
Katanas are one of the most known and recognized swords across the world. Glamorized in television, movies, anime, manga, video games, and much more, these elegant and stunning swords have captured our imaginations for generations. You too can own one of the swords that helped shape world history and fascinates people to this day and This beautifully hand-crafted katana measures 41.5 inches overall in length (in stunning green scabbard scabbard) - 40 inches in overall length (without scabbard). High quality carbon steel sharpened to a razors edge. Engraved, solid steel oriental-themed guard. 28.5 inch blade length. Real wooden scabbard with fabric wrapping. Comes with decorative box featuring two locks and a carrying handle.
41.5 inch overall length in scabbard
40 inch overall length without scabbard
28.5 inch blade length
Deep Forest Green Scabbard
Decorative box
Tsuka-Ito cloth wrapped handle
Delicately hand crafted Tsuba guard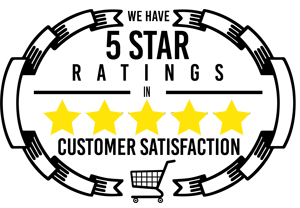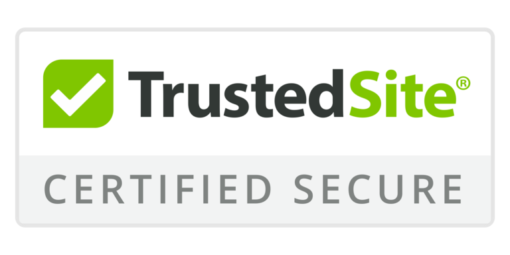 Forest Sage Katana Sword Set
You Save $36.00 (45% OFF)
Please choose a different item.