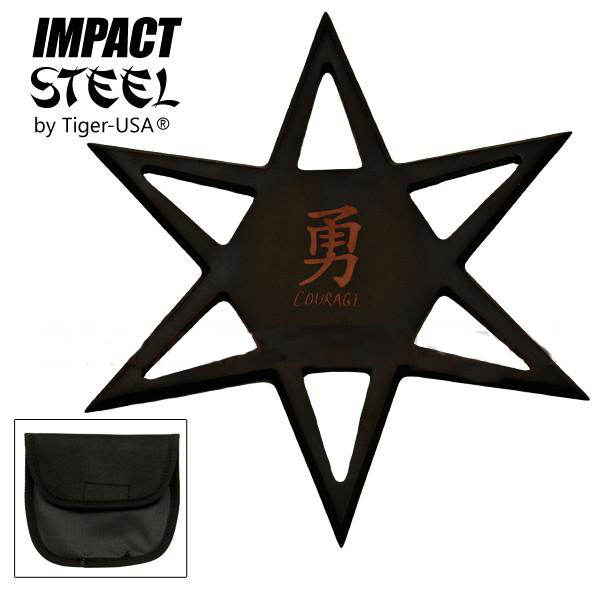 Chinese Courage Symbol 6 Point Throwing Star
Product Features 4.75" x 4.75" Six point, star shape with Chinese symbol for "courage" inscribed Sharp and pointy ends made to stick into the hardest of surfaces Forged from 440 stainless steel Sturdy, big and heavy throwing stars - Complete with nylon carrying case Product Description This is a throwing star that is not for the timid at heart. Weighing in at almost half a pound, these heavy duty stars are ferocious. The edges are super sharp and able to stick into the firmest of surfaces. They are easy to grip and are forged from 440 stainless steel. The inscribed material on both sides of the star are Chinese symbols that represent words like Energy and Courage. These stars come in jet black with a blood red inscription or shining silver with a jet black inscription. Keep your Pentagram Throwing Star in the included protective sheath to transport it anywhere with the handy belt loop and attach it to your person. This set is all you need to inflict pain to all the throwing boards, doors and trees you can handle.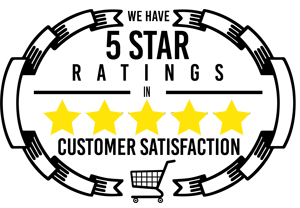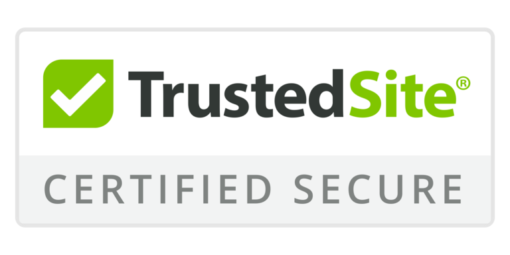 Chinese Courage Symbol 6 Point Throwing Star
You Save You save $4.49 (26%)
Please choose a different item.