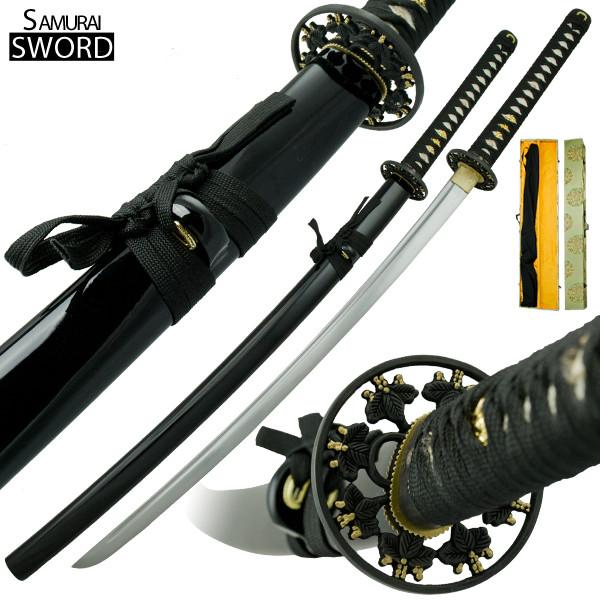 Bushido Code Handmade Katana Sword Set
Katana's are one of the most well known swords in the world. This traditional samurai sword has seen fame in movies television and video games as an elegant and deadly weapon. From Kill Bill to Final Fantasy the katana has found a place in the spotlight. This beautiful hand crafted samurai sword totals 41.75 inches overall length in scabbard. A 40.5 inch overall length without scabbard, and a 28.5 inch blade length. A perfect sword to own for any collector or practitioner of of Bushido. This katana has intricate detailed engravings on the pommel and before the guard, giving a authentic Japanese design. A traditional Sage-o or hanging cord is attached to scabbard. Elegant brass-colored accents highlight tsuka-ito cord wraps around the scabbard and handle. Protective cloth and decorative box featuring silk lining for proper storage is included. Own one of histories most well known and beloved swords!
41.75 inch overall length in scabbard
40.5 inch overall length without scabbard
28.5 inch blade length
Elegant brass-colored accents
Decorative box
Tsuka-Ito cloth wrapped handle
Delicately hand crafted Tsuba guard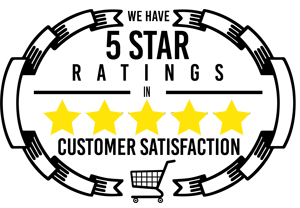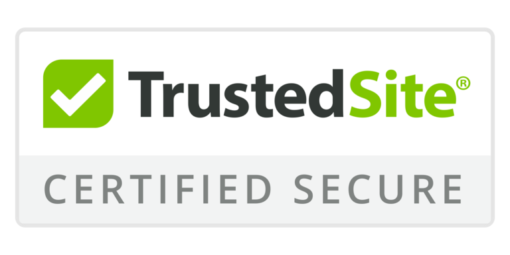 Bushido Code Handmade Samurai Sword Set
You Save $36.00 (45% OFF)
Please choose a different item.