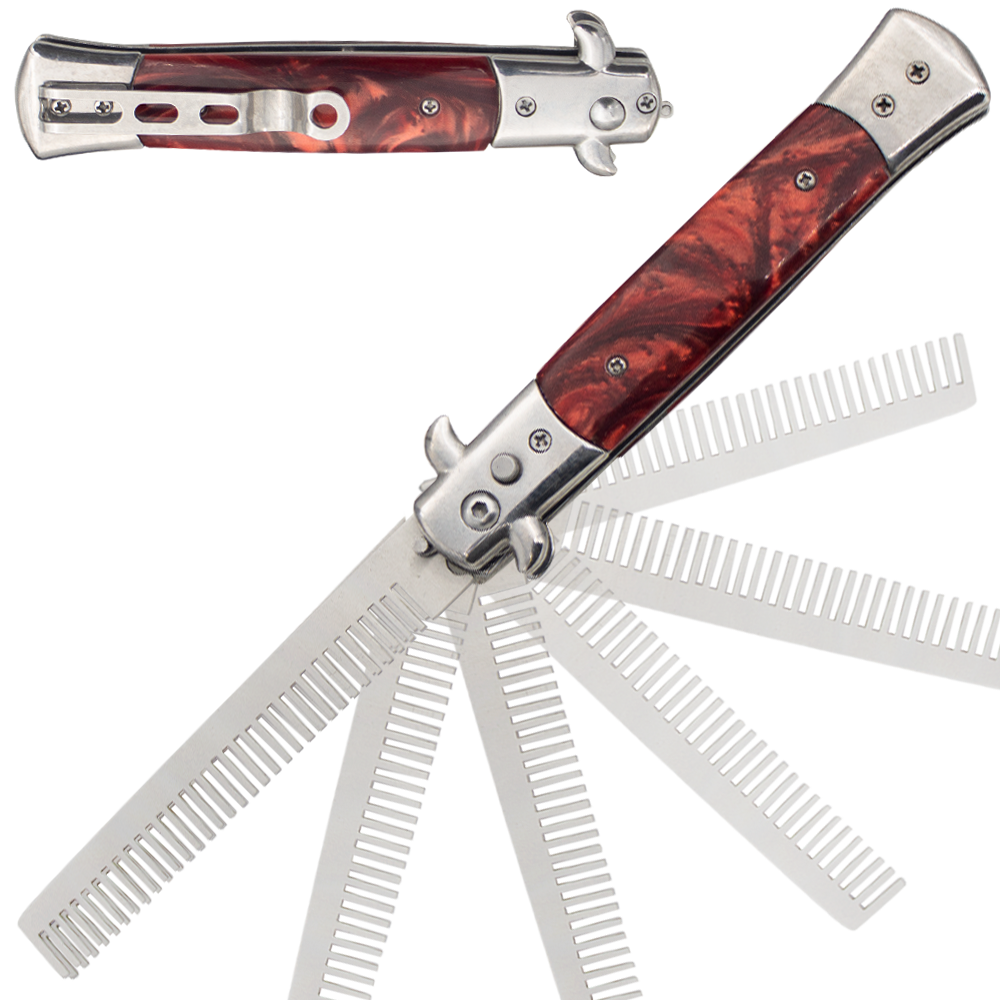 Brown Caramel Marble Pocket Knife Trigger Action Comb
Carry this item as a training knife for beginners and youngsters. The overall length is 9 inches with a 4 inch comb. Don't worry about anyone cutting themselves, because instead of a sharp blade, included is a harmless, solid steel comb with button press ejection for easy. Users can impress their friends with this novelty item. Stiletto knife style design.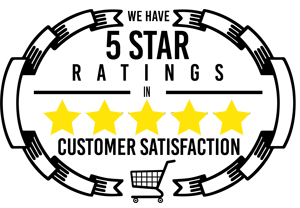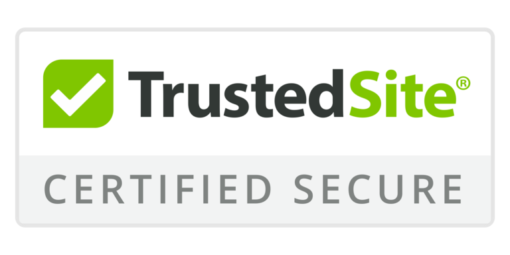 Brown Caramel Marble Pocket Knfie Trigger Action Comb
Please choose a different item.