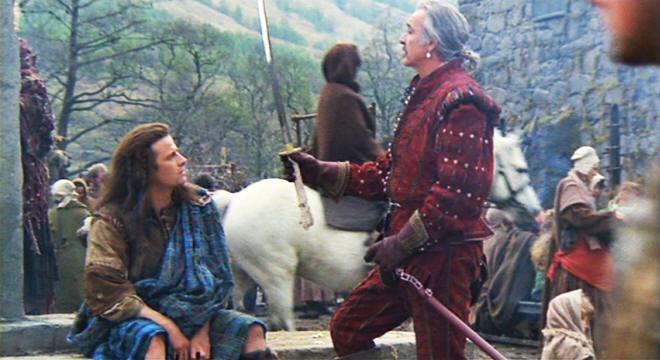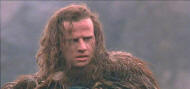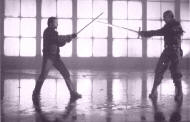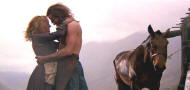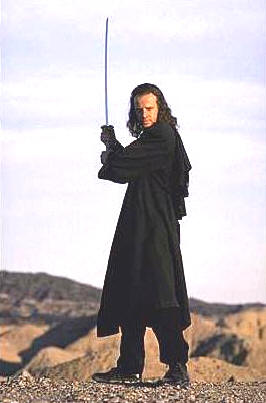 "From the dawn of time we came, moving silently down throughout the centuries. Living many secret lives, struggling to reach the time of the gathering, when the few who remain will battle to the last. No one has ever known we were among you...until now."
The samurai sword is a symbol of justice and nobility and was believed to be an extension of the samurais' very soul.
This Katana was inherited by Connor Macleod after his friend and mentor Juan Sanchez Villa-Lobos Ramirez was beheaded by the fearsome Kurgan in the Highlands of Scotland.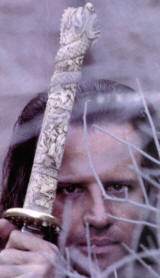 Overall length 41 inches. Mirror polished 420 stainless steel blade. Simulated ivory handle. Black scabbard.
Highlander is a trademark and copyright of Davis Panzer Productions. This is an official licensed product manufactured by Marto.
"There Can Be Only One."