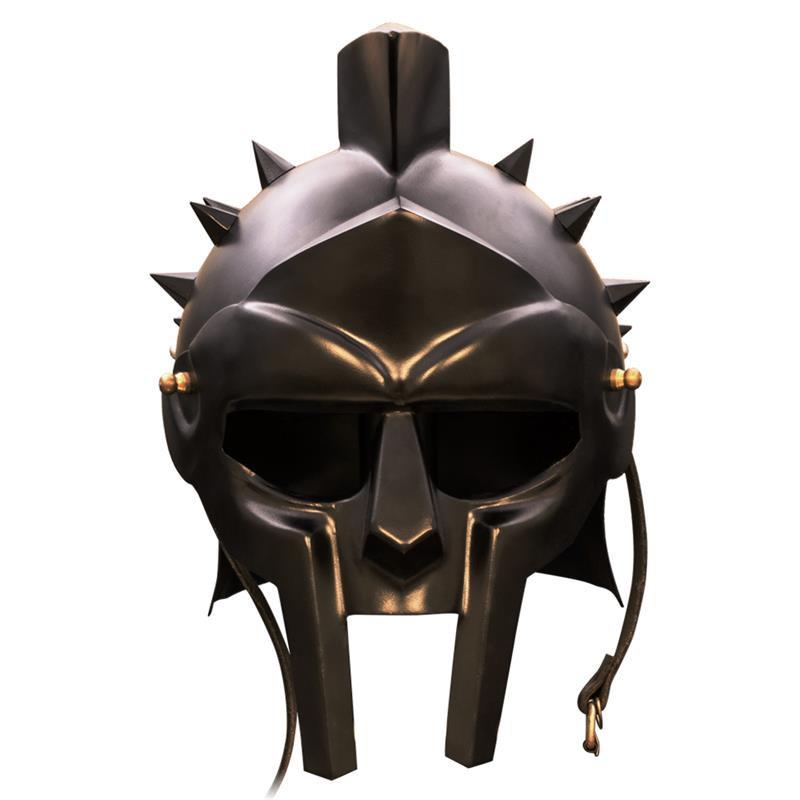 Roman Arena black Spiked Gladiator Helm
Height: 13 inches - Full size! Fully wearable Material: 16 gauge carbon steel Close to 1 in Spikes Hand made and Flat Black Product Description Enter the arena with this amazing replica. The spiked gladiator helmet is built for the Ancient Roman in you. Gladiators would step into the Roman Colosseum and fight against animals and each other; often to the death. Spectators would cheer on their favorite fighters wearing helmets just like this one. Wear this helmet when role-playing or dressing up for cosplay. The material is 16 gauge carbon steel. The helmet is hand made and imported from India. The helmet is full size and fits almost any size head. A small layer of rust-free oil is included to keep it shiny and new. This rust-free oil can be removed with any rag when received by a customer. Get your own spiked warrior helmet and represent the Romans today.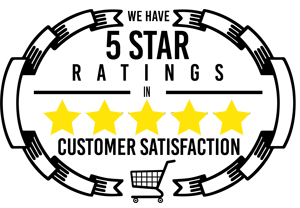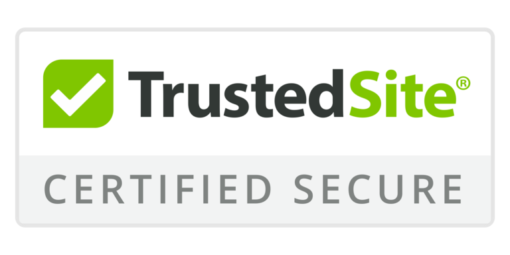 Roman Arena black Spiked Gladiator Helm
You Save You save $30.00 (25.0%)
Please choose a different item.